small fires: It feels a bit presumptuous to try to... →
mkimarnold: It feels a bit presumptuous to try to write about such large-scale tragedy, but it is what I do now. To try to make sense of pain. To try to find a way to go on. To resist the immobilizing fear. I read the news on twitter and through the afternoon, obsessively refresh my feed, which is at…
7 tags
Watch
This is a thing I did. I'm pretty proud of it. Glitter shoes and RuPaul and feelings.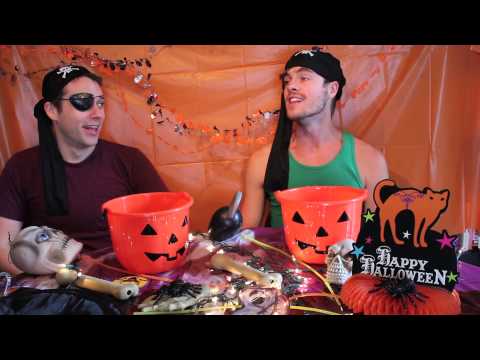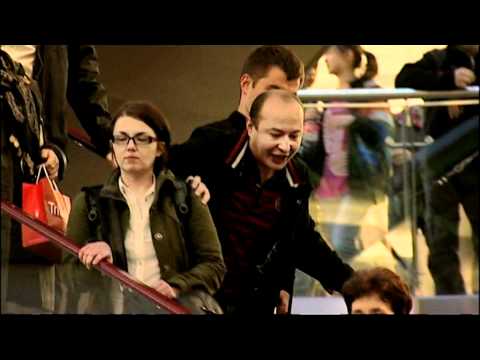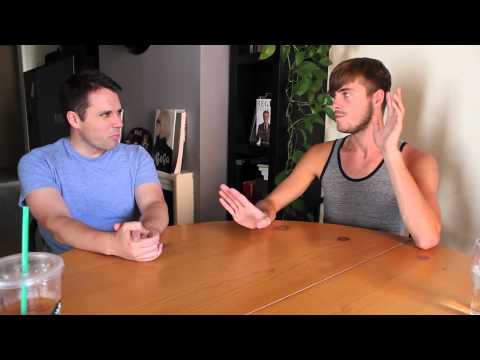 Process. Or Something Like That.
I didn't get to take the workshop with Guillermo Gomez Pena at AS220 that led to this performance at 95 Empire because I work for the space where the workshop and performance were held and I had work to do to help make it happen. And it happened and it was wonderful.  I was able to spend some time with Guillermo and his collaborator Michelle Ceballos Michot here and there and it was always...
semperaugustus: How easily we are undone, knowing the events without the plot: caution and light and the odor of skin threading the secret, a loom. What will happen? From Jorie Graham's "On Why I Would Betray You," in Hybrids of Plants and of Ghosts. 1980.
3 tags
sometimes you need a famous writer to tell you...
"I'm not telling you to make the world better, because I don't think that progress is necessarily part of the package. I'm just telling you to live in it. Not just to endure it, not just to suffer it, not just to pass through it, but to live in it. To look at it. To try to get the picture. To live recklessly. To take chances. To make your own work and take pride in it. To seize...
4 tags
How Men Fight For Their Lives by Saeed Jones →
The Rumpus is my favorite and Saeed is beautiful. Have I mentioned these things to you before? Also, www.twitter.com/theferocity. You will not be disappointed. 
Again because it is right now
Only real life has slower zig-zags, leaving its burn marks on us, foolprints one can follow, made not with our feet, but presumptions that everyone is satisfied and will cheer wildly if their hometown is mentioned.  -From Evolution by Allan Peterson
small fires: things that give you pleasure →
mkimarnold: You've slept deeply for many hours on cool, smooth sheets. The window to your bedroom is open and a breeze blows in. The air is sweet and smells faintly of the sea. You wake with an unnamed longing. You drift back to sleep - but you sleep only lightly then - until morning. Finding a letter that…
3 tags
Evolution by Allen Peterson
EVOLUTION Allen Peterson So our toes and fingers were all roots, once touching, and a body sometimes grown up to a standing beast that later came loose from the earth, nails painted red. The tips of our backbones grew from their processes, sunbursts, and then receded. The hair on our bodies had been spines like a cactus, had been grass growing like water in the wind, and peach fur before...
small fires: 14 dreams →
mkimarnold: Dream: You call me from the hospital, but by the time I get there, you are gone. Dream: You are standing in a field of poppies. You rise up from a sea of red. Dream: You are sitting on the concrete steps beneath the tunnel. I am standing there but you cannot see me. I say: Look at me, here I… Are you all reading and following Mary Kim Arnold yet?
Pyrotechnics
Our meeting was like the upward swish of a rocket  In the blue night. I do not know when it burst;  But now I stand gaping, In a glory of falling stars. From Pyrotechnics by Amy Lowell via mkimarnold Last night the popping of fireworks overhead and the sizzle of some kind of firecrackers being set off in the middle of our street first made me think of war and what it might be like to be...
3 tags
4 tags
Nina Simone's Gun from Lambda Literary by Saeed... →
This will blow your mind.  "All I've ever wanted to do was create and witness art that might save my life."
4 tags
Radical Queer Lil Rhody June 2012 Events: updated... →
Hey! How To Be A Lesbian in 10 Days or Less is on this list! Check all this awesomeness out - June is way too full of good things kiddos!  queerlilrhody: with new events, details, locations, etc. <3 queerlilrhody.tumblr.com Monday June 11: 4-7pm, New Urban Arts, 705 Westminster St: Art, Movement, & Social Justice - workshop & artist talk with Favianna Rodriguez & Julio...
6 tags
How To Be A Lesbian in 10 Days or Less Show -...
I am performing the solo show that just won't quit, How To Be A Lesbian in 10 Days or Less, again for one night in Providence at the end of the month. June 29th, the tail end of Pride month. I continue to be beyond proud of this piece of theatre that I've worked to make over the past few years, even if I keep thinking I'm done performing it, that maybe it has run its course. I don't know that it...
we pitched a tent at night: the heart is a furious... →
Read this everyone.  mkimarnold: My daughter nurses so voraciously, small white blisters erupt on her lip. In the early days, I cry, my skin so tender. The flesh cracks and tears, but she persists, driven by her hunger and I lay my head back, close my eyes, tears running down my cheeks until finally, she drifts to sleep. Even in…
5 tags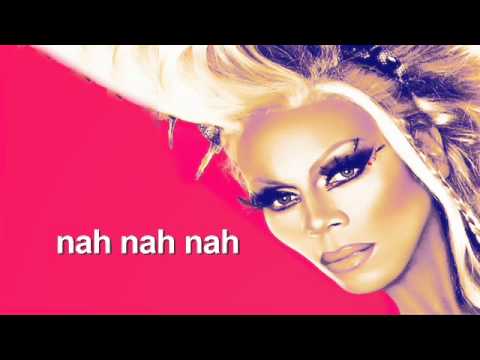 2 tags
3 tags
Read This
natashavc: we who are your closest friends feel the time has come to tell you that every Thursday we have been meeting as a group to devise ways to keep you in perpetual uncertainty frustration discontent and torture by neither loving you as much as you want nor cutting you adrift
In plain sight
Sometimes I can spot a femme a mile away, even in trackpants. Hard to describe, but I know it when I feel it. A certain curl of lip, or an almost too-long look hello. But sometimes it is hard to tell, especially if I'm not looking. Sometimes the radar is muted outside of gayland or a super queer literary thing, in places you don't go looking for femmes, necessarily. But there they are....
The World On Stage: An A to Z Primer on People You... →
artsemerson: By Corrie Glanville Robbie McCauley's remarkable career spans four decades and throughout Sugar she recalls the actors, writers and directors who changed her life. Here is just a few names you should know: Debbie Allen Although many might know Debbie Allen from her role as dance…
FUCK YEAH EILEEN MYLES: Sorry →
twicedailypoetry: I can't remember the 2nd time I hurt you— it was dark & someplace in that darkness was the thing I did. You weren't the target, I know that, though you might've been the bow & the tension I really think is love. Nothing ever sends me away. I've got your…
The World On Stage: Check out these films, books... →
Can I explain how excited I am to see this in a few weeks? artsemerson: By Corrie Glanville MUSIC Chauncey Moore After years as a musician and songwriter, Alabama native Chauncey Moore embarked on a solo career as a singer in 2008 and took on the coveted role of Music Director of The Lyric Stage Company's production of Lady Day at Emerson's Bar &…
"I wish I could show you when you are lonely or in darkness the astonishing light..."
– Hafiz  (via anochercushion)
"My thoughts about you are not exactly forbidden, but exalted because they..."
– eileen myles (via carmenrios)